Financial Planning is the life-long process of managing your finances prudently and smartly to help achieve your goals and dreams, while at the same time preparing you to navigate the financial obstacles that will inevitably occur at any, or even every stage of life.
Why use an Independent Financial Adviser?
Find out the benefits of choosing to use an Independent Financial Adviser.
Why do I need to take advice from anyone?
It's hard (even for us) to keep up with rules and regulation changes affecting us all.
How much is taking advice going to cost me?
Where charges apply they are agreed in advance and are completely transparent.
What services are available to me?
We employ experts in all areas of Financial Planning, Management and Well-being.
We are a firm of Independent Financial Advisers,  part of the Tavistock Investments Plc Group, an Aim listed company actively managing over £800 Million of Investment Funds within our own Central Investment Proposition and advise over 70,000 clients on a total of over £4Billion of Investments.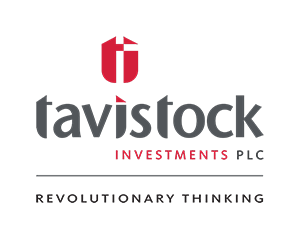 The ethos of the Tavistock Investments Group is founded on traditional values – honour, vigilance and dependability – enhanced by the relentless pursuit of excellence and improvement in every aspect of what we do.
In making every decision, however large or small, we will always consider and calculate the effect and impact of any professional guidance and advice we may give on and to our clients. That's Revolutionary Thinking.
Want to arrange a Complimentary Financial Health Check?
We would love to answer any questions or schedule a free consultation. Please feel free to call us at any of our offices or send us an email by completing  the form below.
If you would like to speak to an adviser in your local area, please call direct on one of the numbers shown, or leave a message below leaving your postcode, and we will have an adviser that covers your area.