Creating Tax Savings, Protecting Families from Financial Difficulty, Retirement and Pension Planning, Wills and Estate Planning, Raising Finance via Mortgages and Wealth Management. Corporate Financial Planning for businesses.
Creating Tax Savings, Protecting Families from Financial Difficulty, Retirement and Pension Planning, Wills and Estate Planning, Creating Cashflow for Business, Raising Finance via Mortgages, and Wealth Management.
Our new site is evolving and over the weeks ahead we'll be making more information on our services available on line. So if you want more information in the interim please don't be afraid to ask. We'd love to help you plan your financial future – whether for you individually, as a family or for your business. Please complete the form at the bottom of this page and bookmark our site so you can revisit us in the future.
With Revolutionary Thinking – we can achieve your goals together
Your Duchy adviser's primary motivation is to help you create, manage and protect your wealth
Financial planning is not simply the act of buying financial products like pensions or ISAs, at its best it is a continuing process that will help you to make prudent financial decisions that enable you to achieve your life goals
Planning your financial future allows you to
focus
on living
your life
, doing the things you want to do when you want to do them,
whilst we focus
on
making sure
your financial plan
can facilitate your goals and dreams.
Let's focus together on making that all happen for you, your family or your business.
Contact us today on the form below and let's focus on the future.
The life-long process of managing your finances prudently and smartly to help achieve your goals and dreams, while preparing you to navigate the financial obstacles that will inevitably occur at any, or even every stage of life. Whether buying your first home, protecting yourself or your family, we can help you to plan for your financial life, whatever your income or level of wealth.
The main objective to investing is that we all want to make money out of each and every investment. We all understand that the value of investments can go down as well as up, it's why impartial advice from the outset is essential to a sound investment. A good strategy will diversify your portfolio according to your stated and agreed 'Attitude To Risk'.
You decide how you spend your money and where to invest, and it should be the same after death. Wills are an essential first step in that planning process. Estate planning helps minimise tax payable when passing assets on to family and others. Planning means you'll pass on more of your assets by paying less tax.
For many people, property is the biggest investment they're ever likely to make. Whether it's buying your first home or ensuring that you buy your home efficiently, mortgage planning helps you do just that. Securing the roof over your head is likely to be a significant expenditure for most people. We can help you put the right plan in place.
Funding your retirement, working out how much you need to save now, then managing savings and investments to enable the retirement you want rather than the one your pension dictates, needs meticulous planning. Whether living out your dreams, or spending time how you want; we'll help you put a plan in place for your life after you stop working.
People are the biggest asset of most businesses. Looking after your people requires you to safeguard the long term financial health of your business. We can help plan and protect against the impact of the death of a key employee, put in place shareholder protection, and arrange pensions for employees and directors. Whatever your business needs, we can help you plan.
Are you an experienced 
Financial Adviser 
looking for the opportunity to grow your own business?
Contact Nic Browne to find out more: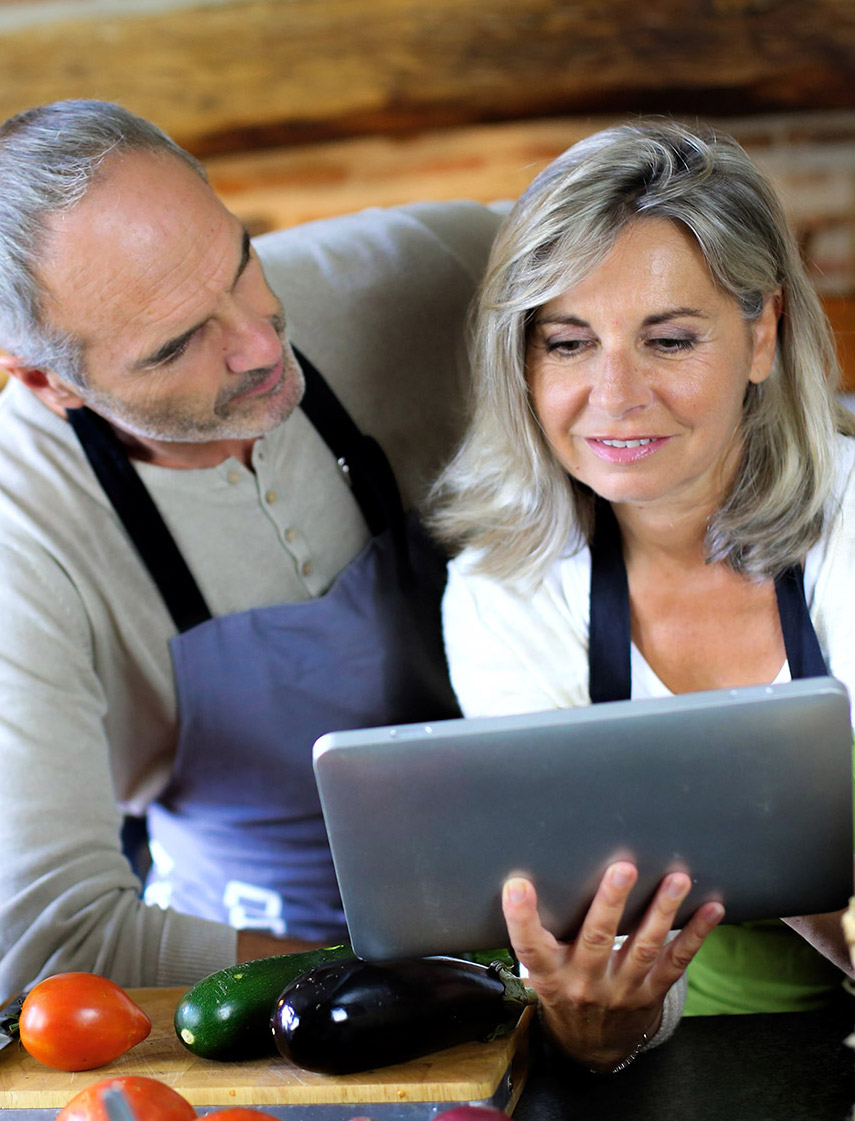 Here to help you navigate your journey
The ethos of the Tavistock Investments Group is founded on traditional values –
honour
,
vigilance
and
dependability
– enhanced by the relentless pursuit of excellence and improvement in every aspect of what we do.
Your best interests are at the core of everything that we and our advisers do on your behalf. We believe it's our ability to build strong relationships with clients that is key to success for both.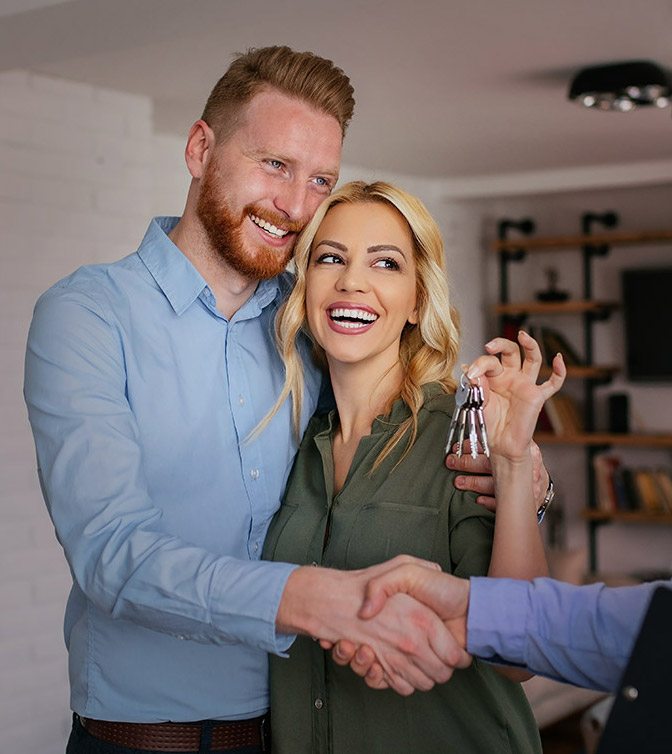 Revolutionary Thinking opens new doors
We believe in acting as if what we do makes a difference, because it does. It helps everyone to be the best they can be, and that is our goal.
We want every person in our business to pursue improvement in every aspect of what we do, continually looking for ways we could become better.
This approach applied to our financial advice ensures that we deliver the best solutions to suit your circumstances and that your needs will always be at the heart of everything we do.
That's Revolutionary Thinking.
Complete the form below to receive a callback
We would love to answer any questions or schedule a free consultation. Please call us or send us an email by completing  the form below.
If you would like to speak to an adviser in your local area, please leave a message below leaving your postcode, and we will have an adviser that covers your area contact you.
Please also indicate which services you are particularly interested in:
Duchy Independent Financial Advisers and Duchy Navigator are trading styles of Tavistock Partners Limited (Company Number 05709133) which is authorised and regulated by the Financial Conduct Authority. FCA number: 449607.
Registered in England Registered O­ffice: 1 Queen's Square, Ascot Business Park, Lyndhurst Road, Ascot, Berkshire SL5 9FE. Company Number 05709133
Will writing is not regulated by the Financial Conduct Authority.  Your home may be repossessed if you do not keep up repayments on a mortgage.