Duchy IFA Financial Services is one of the country's leading firms of Independent Financial Advisers with funds under management of over £850,000,000.
We tailor our service to the diverse needs of our clients, offering each one the best possible choice. Our advisers strive to build a trusted client relationship which will last a lifetime.
We offer a professional, friendly service with solid, down to earth advice that you will understand.
We focus on providing our clients with independent wealth management services and pride ourselves on delivering a highly streamlined service for all our clients.
As independent financial advisers we pride ourselves in offering "truly independent advice". We have the best interests of our clients at heart and act solely on their behalf at all times.
However professional financial advice does come at a cost much the same as legal or accountancy advice.
Creating tax savings, Protecting families from financial disaster, Retirement and pension planning, Wills and estate planning, Creating cash flow for businesses and raising finance via mortgages and loans, Wealth Management.
We offer a friendly service with good, down to earth advice that you will understand.
A commitment from a fully qualified firm of Independent Financial Advisers regulated by the Financial Conduct Authority to ensure all costs and charges are transparent in line with the Retail Distribution Review and to feel safe and secure in the knowledge that we are also committed to the highest of professional and regulatory standards.
We are a firm of Independent Financial Advisers,  part of the Tavistock Investments Plc Group, an Aim listed company actively managing over £800 Million of Investment Funds within our own Central Investment Proposition and advise over 70,000 clients on a total of over £4Billion of Investments.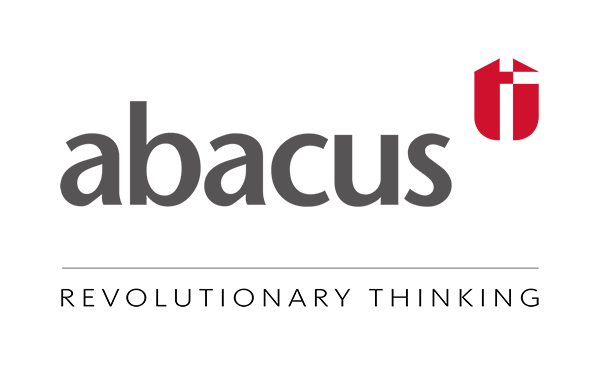 The ethos of the Tavistock Investments Group is founded on traditional values – honour, vigilance and dependability – enhanced by the relentless pursuit of excellence and improvement in every aspect of what we do.
In making every decision, however large or small, we will always consider and calculate the effect and impact of any professional guidance and advice we may give on and to our clients.
That's Revolutionary Thinking.
Want to speak to an Independent Financial Adviser?
We would love to answer any questions or schedule a free consultation. Please call us or send us an email by completing  the form below.
If you would like to speak to an adviser in your local area, please leave a message below leaving your postcode, and we will have an adviser that covers your area contact you.
Please also indicate which services you are particularly interested in: